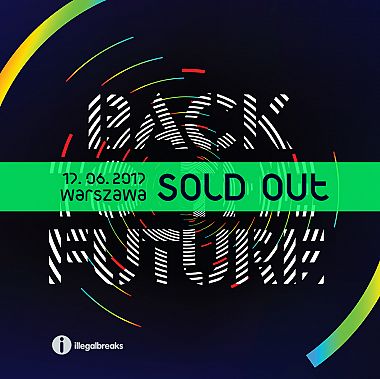 Paul Kalkbrenner will perform in June in Warsaw as a part of his "Back to the Future" tour!
17.06.2017
Institute of Power Engineering, High Voltages Hall, Mory 8, Warsaw  
start 21:30
Paul Kalkbrenner always comes back to his underground Berlin roots, which he celebrated with his "Back to the Future" mixtape series, a trilogy that chronicles his personal history of electronic music's arrival to Germany. These mixes of tracks from 1987-1993 Paul describes as "a labor of love, born of nostalgia and made for sharing". The series went viral, amassing over 490K downloads and 502K streams, prompting rumors of a live experience in 2017, which we now officially confirm.
More info soon!