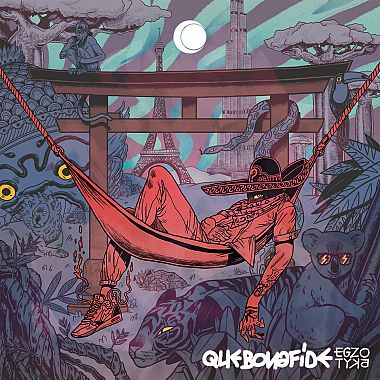 Quebonafide comes back to Leszno!
Egzotyka tour > 3.02.2018 @ MOK Hall
Entrance: 20:00 
Info for minors:
1. for those who are 16 or older - you will need filled document of statement from parent: http://www.illegalbreaks.com/do-pobrania
2. if under 16 - filled document of statement and parent or guardian of age will be needed. Parent/guardian need separate ticket. 
More info:
Event @ Facebook -> Quebonafide in Leszno
Tickets available from  6.01.2018 (11:00am) only @ www.ekobilet.pl/illegalbreaks
I part 40 PLN (sold out!)
II part 50 PLN 
Amount of tickets is limited.